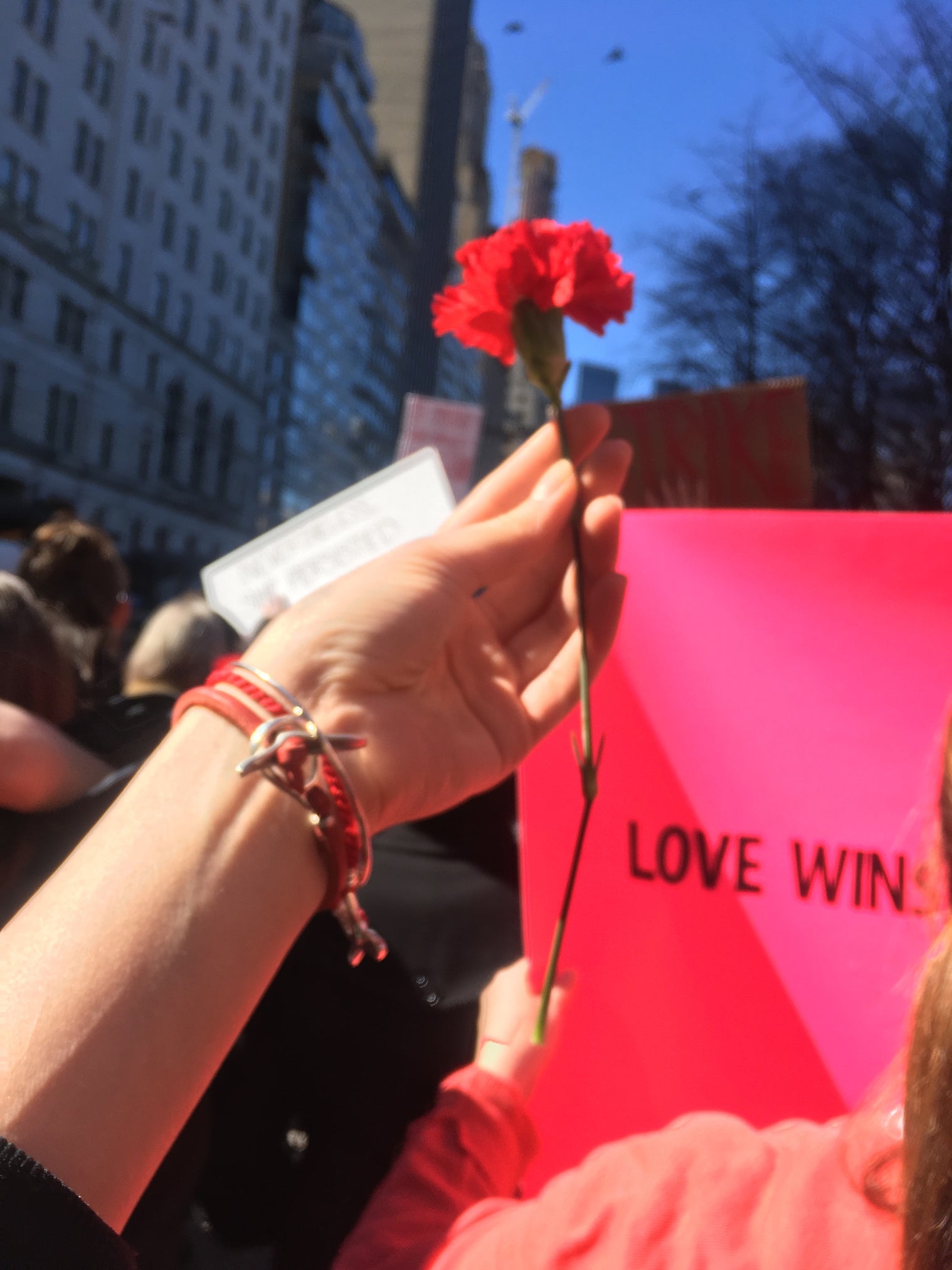 A Day of Celebration
by Brooke Williams
Share
"The education and empowerment of women throughout the world cannot fail to result in a more caring, tolerant, just and peaceful life for all."
-Aung San Suu Kyi
In thinking about International Women's Day, and how we can best show our support and celebrate our sisters all over the world, we were reminded of medieval feminist author Christine De Pizan and her seminal work: The Book of the City of Ladies. 
The book tells the story, in allegorical form, of a conversation between De Pizan and three magical sisters (Reason, Justice and Rectitude) who inspire her to construct, with her words, a great city within which all of the formidable women of myth and history will reside. And in the retelling of the stories of all of these pioneers, the foundation, walls and rooftops of this mystical refuge takes shape.
It is a beautiful place to imagine, and beyond inspiring to read about the lives of women like Proba the Roman poet and the women who invented farming. But it's even more incredible to think about De Pizan herself, way back in the early 1400's, championing the rights of women, advocating for girls to be educated just as their brothers are, insisting that women be free to play an important role within society; all while taking care of her kids and an elderly mother and also holding down a job as a scholar and poet.
And so today especially we hold this imaginary city close, we walk down its streets, we hang out with the women who take refuge there, we gather strength from the extraordinary woman who created this vision… and then we reenter our own universe, recharged and ready to create, to embrace and to make this world a better place.