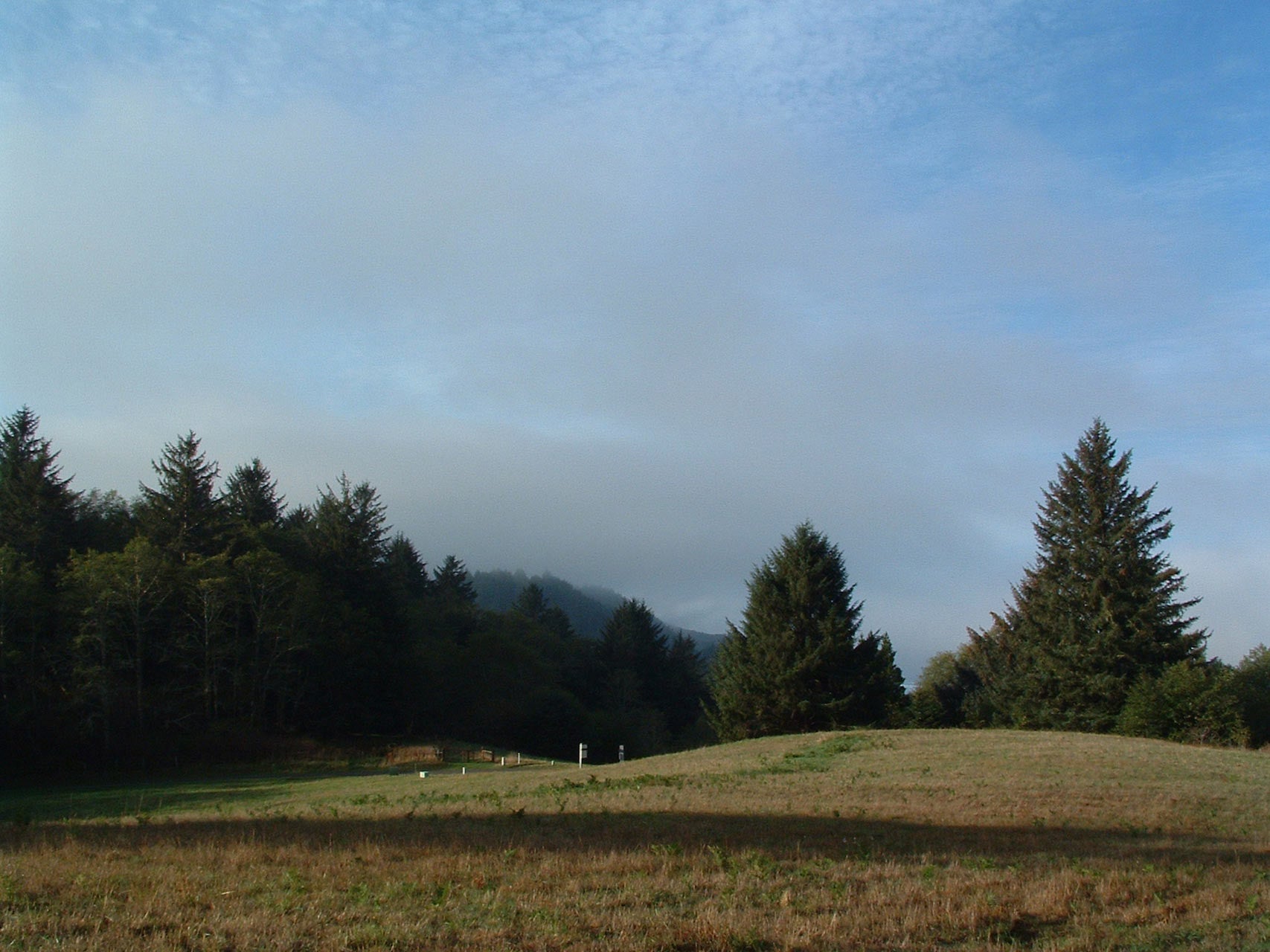 On Diversity
by Gaia Schermerhorn
Share
Along with millions of others, we've been thinking a lot about change and diversity and what that means for us, individually and as a community at large. It's easy to believe that we're an open minded group of people who happily welcome differing opinions, cultures and religions; yet it can be very hard, if not painful, to listen to (let alone accept) views that are in direct opposition of our own.
Last week, as some of you already know, we had the great honor of welcoming Hillary Rodham Clinton into our store. We were struck by her openness, warmth and curiosity. She went out of her way to meet the entire staff, toured our studio and was the one who suggested we take this group photo. It was an incredibly inspiring day and left us all feeling hopeful for our future, no matter how uncertain it may seem at times.

Whatever our political viewpoints or who we voted for, here we are and we will not sit idle. We will defend our need for greater diversity. We will strive to speak up and take action to protect human, civil and religious rights. We'll also do everything we can to protect the health of our families, communities, the planet and ourselves. And, what sadly may be the hardest task of all, we'll simply try to listen to one another more- not just to those with whom we already agree. We're not imagining this will be a cure-all or even that it will always go well but who knows, it may just offer us the bridge that we're looking for. Our good friend, Seana, wrote a gardening metaphor right after the election, and though the symbolism of it has shifted, it seems apropos on this day of great change. It concludes: "We are an ecosystem- a meadow, a forest, a wetland- teaming with diversity, beauty and intelligence. We need to support one another and continue to evolve, diversify, communicate, cross-pollinate and thrive."
Godspeed to all!