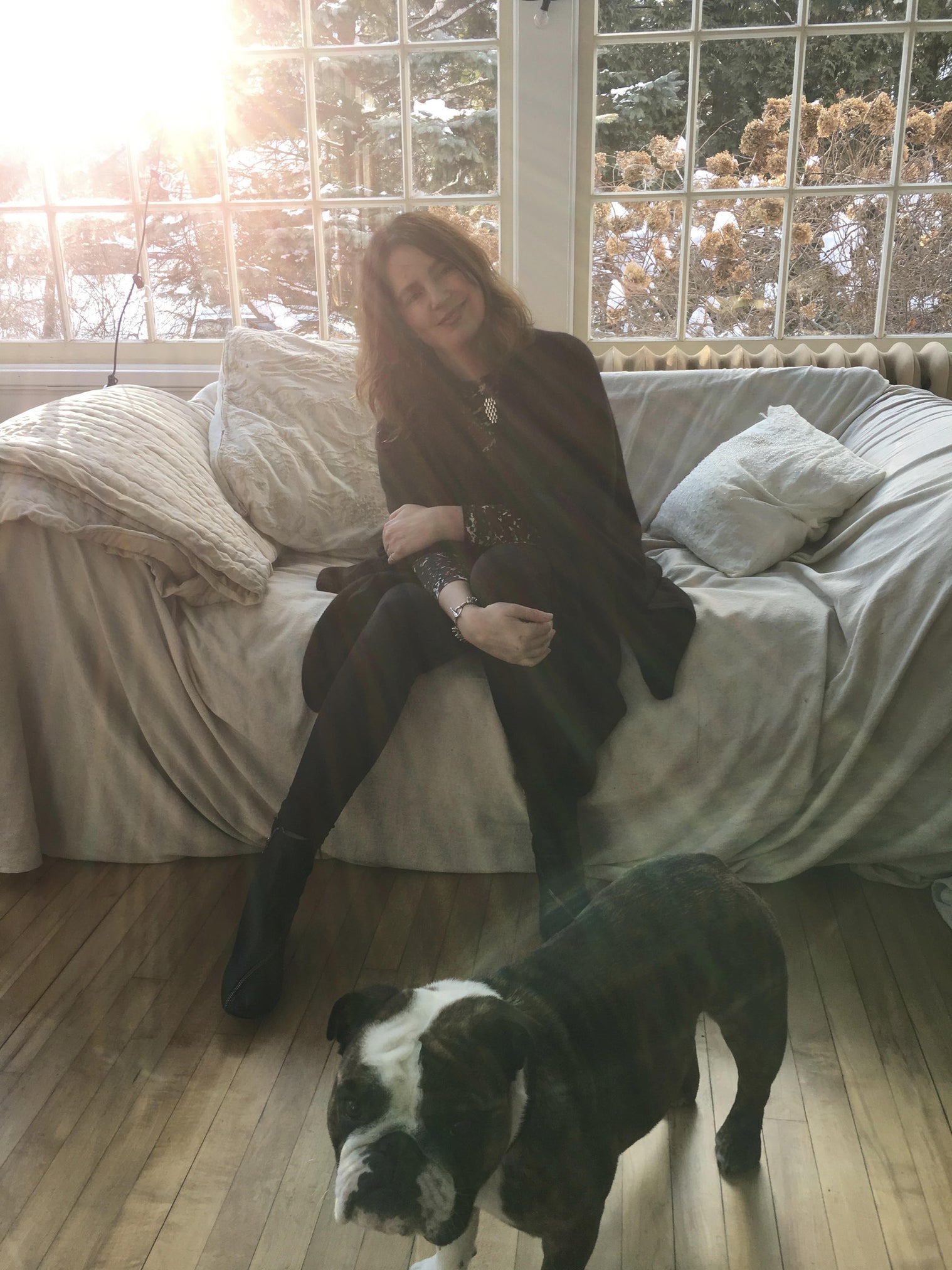 Summoning Spells Vol. 1
by Brooke Williams
Share
Nurse, herbalist and alternative health practitioner Luisa Reichenhiem has spent her entire life immersed in the music world. She grew up in the center of the seminal Berlin underground music scene, toured with several US indie rock bands, married J Mascis of Dinosaur Jr and has performed in various art-rock projects on both sides of the Atlantic.  
"I borrowed the title from a poem by one of my favorite German poets— Sarah Kirsch," Luisa explains. "All of the songs on this playlist held me in thrall when I first heard them. I wanted to hear them again and again and to know more about them. They are like a positive magic spell, like protective talismans. And we could all use a few of those these days!" ⚡️ 🔮 🎤
Luisa currently lives and works in Amherst, MA with her husband and son.